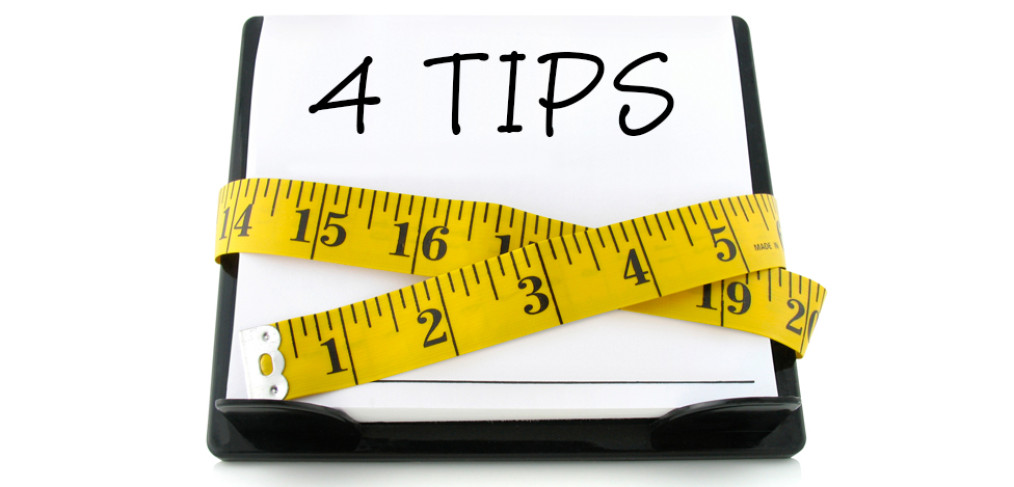 4 Tips on How to Lose Weight Fast
Looking to learn how to lose weight fast but sick of gimmicks that promise fast results only to disappoint? If so, keep reading. Far too many people seek out the 'quick-fix' approach, which leads them to starvation diet plans that just don't work. You're hungry. You're irritable. And, you'll fall off that diet just as fast as you went on.
What you need is a plan that actually works and teaches you not only how to lose weight fast, but keep it off for good. After all, if you only have your new dream body for a week before you start seeing weight come back on, what good is that for you? It's not – which is why you should use the following four tips to learn how to effectively lose weight quickly and for the long term.