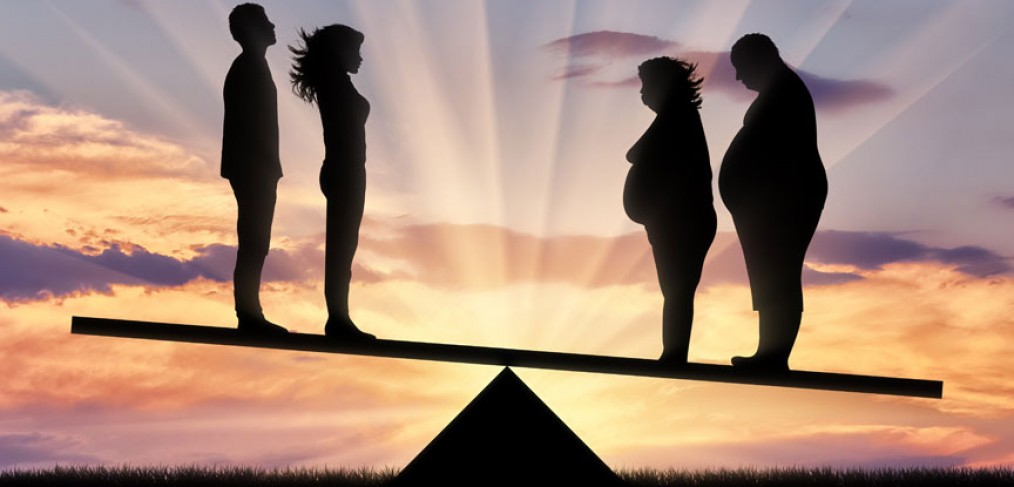 Less Than 3% of Americans Live a Healthy Lifestyle
If you ask most Americans if they live a healthy lifestyle they'll answer "yes." But the data says different.
Nearly 36% of Americans are obese.
Nearly double that are overweight.
Even 1/3 of our children are obese.
So can most of us truthfully say we're healthy?
Read More

›