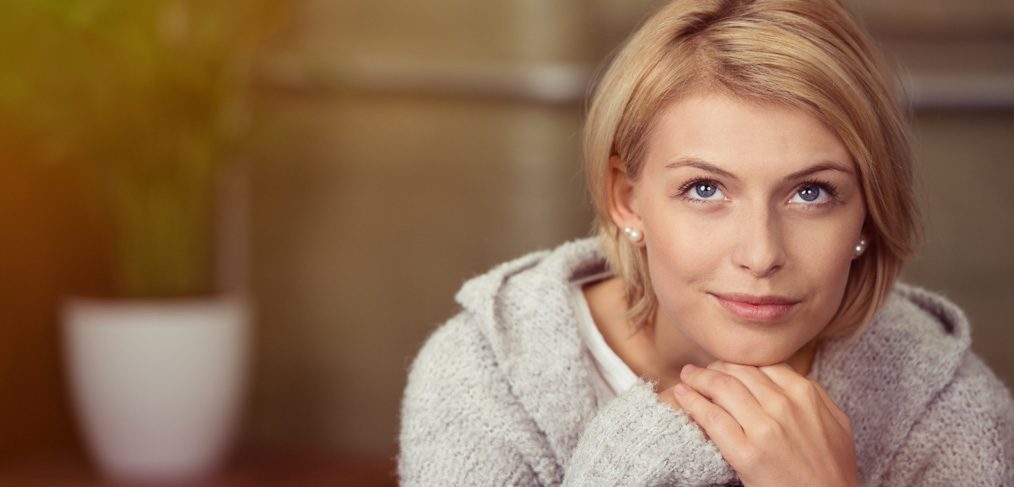 Forget New Year's Resolutions.
Do This Instead.
Most of us start each new year with a list of resolutions. But more than half of all New Year's resolutions fail.
Why? Because these resolutions are often one dimensional and lack a plan of action. That's why we're inviting you to participate in a ritual of retrospection instead. December brought an end to both a year and an entire decade. To prepare for 2020 and what the next decade will bring we encourage you to pause and reflect on what you are proud of, what you would like to preserve and what you would like to change.
Maybe you want to feel and look stronger or skinnier. Maybe you'd like to binge eat less and enjoy more meals with family or friends. Whether you're looking to improve your relationship with food or you'd like to work off 3 or 30 pounds, opening up this internal dialogue offers each of us an opportunity to honor where we are now. It is in this stillness that we create the space needed for growth. This quiet reflection is what allows the excitement of new possibilities to stir and take shape.
A few minutes in a comfortable setting is all you need.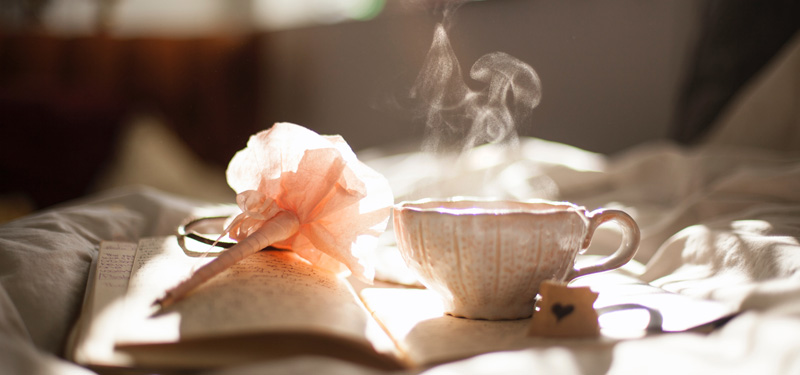 Start by reflecting on this past year or decade and ask yourself the following questions:
What's working? What did I do right? What am I proud of? What would I like to preserve?
What's not working? What could be improved?
What could I change to feel and look the way I want?
Choose one or two big wins and use those to help you create a realistic action plan for making the improvements you want.
Remember to be gentle with yourself. There is so much yet to discover and love about yourself!
We hope this year end ritual inspires you as you've inspired us!
Learn how The Hollywood Diet can help you make your lifestyle transition easier than ever before.
"Time is powerful and I've always found value in marking the chapters within it, giving me something tangible to revisit when feeling lost or seeking to remember. The good stuff, the not-so-good stuff, it's all brought me here". – May Lindstrom