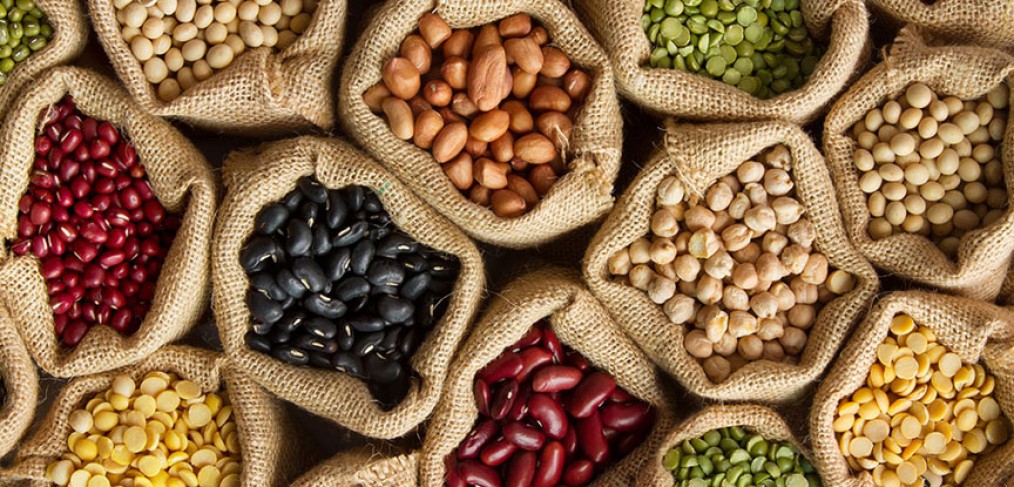 Protein: Your Secret to Weight Loss Success
When people think of diet foods, they often think of low calorie foods like salads that leave you wanting more. But a diet doesn't have to mean going hungry. Eating the right foods can help you to feel satisfied, stay full, and lose weight.
One of the most important nutrients is protein. Your body needs protein to build and repair tissue. Protein is important for healthy brain function, muscular health, immune defense, healthy skin and hair, and much more. This nutritional powerhouse is also the key to satiety. That means you will feel full and stay satisfied for longer.
Researchers have found that protein has an "appetite-suppressing" function. A study shows that the messages exchanged between the digestive system and the brain after a protein-rich meal suppress the desire to eat. Lead researcher Dr. Gilles Mithieux of the Université de Lyon, in France says the findings "provide a novel understanding of the control of food intake and of hunger sensations, which may offer novel approaches to treat obesity."
In 2015, over 40 nutrition scientists gathered in Washington, D.C., for a "Protein Summit." Among them, Nancy Rodriguez, a registered dietitian and professor of nutritional science, suggests that protein should be roughly 15% to 25% of your total daily calories. A summary of the summit published in the American Journal of Clinical Nutrition also indicates that it is better to consume small amounts of protein throughout the day rather than consuming most of the daily allowance in one meal.
Here are five tips to harness the power of protein.
1. Go Veggie
Protein doesn't have to mean meat. There are lots of great vegetarian and vegan sources of protein. Learn to love legumes like beans, soy and lentils. Get into grains like buckwheat, quinoa and amaranth. Nosh on nuts like almonds, pistachios and cashews. Savor seeds like chia, pumpkin and hemp.
2. Add it On
Protein doesn't have to be the star of each meal. You can easily get more protein by adding a little here and there to your favorite foods. Sprinkle chia seeds on oatmeal, add chickpeas to salad, spread a sandwich with hummus, or add lentils to a veggie soup.
3. Snack on Crax
We know how important protein is, that's why we created Hollywood Diet Crax®, healthy protein-rich snacks. Enjoy a delicious crunchy snack at the office, on the plane, on the road, at the gym, or anywhere else you go. Choose from herb and sour cream or zesty barbecue. Each serving has 15 grams of protein!
4. Simply Sip
If you are in a hurry, a smoothie is a great way to get quick nutrition. Boost a typical smoothie by adding yogurt, nut butter, hemp seeds, soy milk, or protein powder. Veggies such as spinach, avocado, and kale also have protein, along with other great nutrients to fuel your body, and make a great addition to a smoothie.
5. Don't go Overboard
Don't use protein as an excuse to eat unhealthy foods like bacon, cheeseburgers, or fried chicken. Protein can help you lose weight, if you make smart choices about what you eat. Include a variety of fresh vegetables, nuts and seeds, healthy fats, and proteins low in saturated fat.