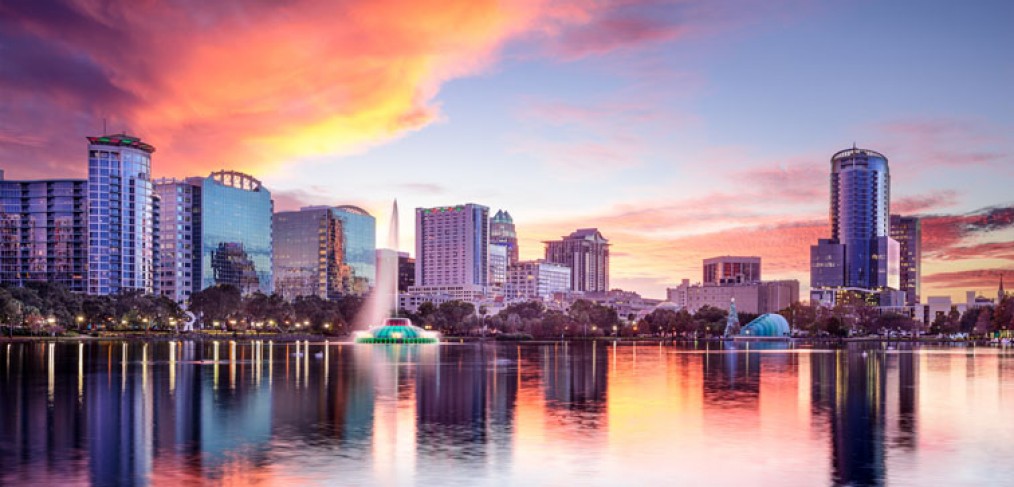 Healthy Travel Tips
Your weight loss program is on a roll, but that business trip or long-awaited vacation has you scheduled for hours on the road (or in the air) and days surrounded by the dangers of eating out.
Relax! It's easier to stay on track when traveling than you think. These quick tips below will help you do just that.
Ask for a room on the second or third floor when booking, but forget about the elevator. The stairs are a great aerobic exercise and are available even if your hotel doesn't have a fitness facility.
Make plans to watch the sun rise (or set) as you enjoy a brisk walk . . . even if it's just around the parking lot.
Beware of the hidden calories in restaurant food and drinks. Stick to the simply prepared stuff (baked, broiled, or grilled) and pass on the fried fare.
Pack low calorie snack options (such as the Hollywood Cookie Diet®) so you don't have to rely on airport or gas station options for food.
Plan your daily "treats" and limit yourself to one.
Research activities at your destination and plan some play time: hiking trails, bike rentals, swimming/snorkeling excursions, or sports like golf, tennis, or skiing.
Don't "forget" the workout clothes!
You can stay active and eat healthy wherever you are—it just takes a little creativity.