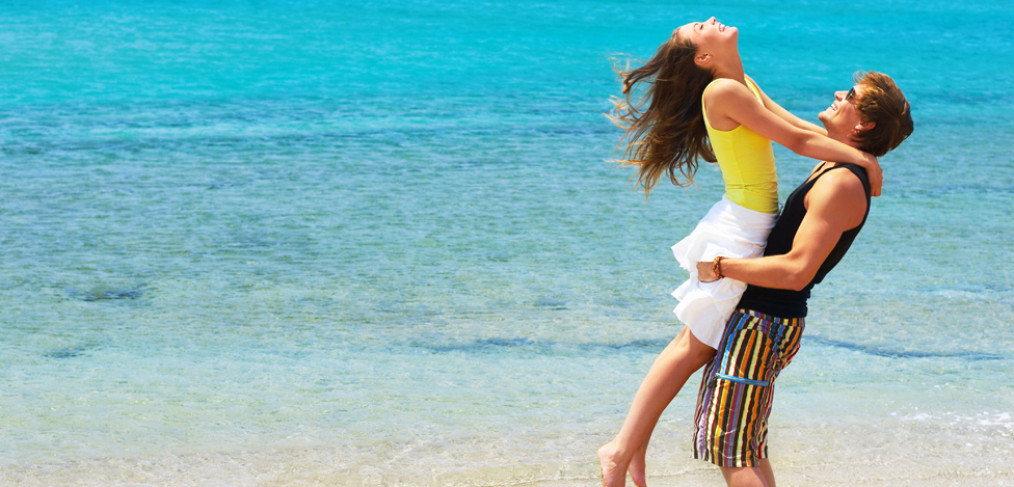 I Need to Lose Weight Fast!
Do you ever find yourself saying, 'I need to lose weight fast?' The fact is that to see the fastest results possible, you need to take control over your diet. Far too many people who need to lose weight fast put all their effort into workout sessions.
While staying active is definitely great, nothing helps more than improving your diet.
Follow these guidelines to avoid having to ever say 'I need to lose weight fast' again.
Plan Your Daily Diet
The first must-do for success is to plan your daily diet. Don't leave your meals up to chance. Come up with a firm plan for each meal and snacks throughout the day so you don't leave it to the last minute. This will eliminate making unhealthy food choices throughout the day.
Using a program such as the Hollywood 48 Hour Miracle Diet® makes meal planning incredibly easy.
Stay Hydrated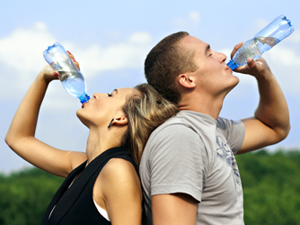 Next, make sure that you stay well hydrated. Some people tend to mistake thirst for hunger and eat when all they really should have done is hydrated with a large glass of water.
Staying hydrated also helps to keep your hunger levels low which can move you one step closer to success.
This is also one reason why the Hollywood 48 Hour Miracle Diet® has you drinking so much water throughout the day. Water will cleanse the body and assist with burning fat.
Find Smart Ways To Calm Your Cravings
Finally, the last thing that you should do when you say to yourself, 'I want to lose weight fast', is to plan for your cravings. You know you're going to experience them, so rather than fighting it, come up with a sensible snack to have when they strike.
Planning will ensure you have a healthy alternative on hand to satisfy the craving and keep your diet intact. One nutritious snack that can satisfy your sweet tooth and help you lose weight is the Hollywood Cookie Diet®. Each cookie is individually wrapped for eating on-the-go. Take a tasty meal with you to the office, on the plane, on the road, to the gym, or anywhere else you go. Each cookie is also a good source of fiber and protein.
Follow the above 3 easy tips to lose weight fast, feel great and get into your dream body.