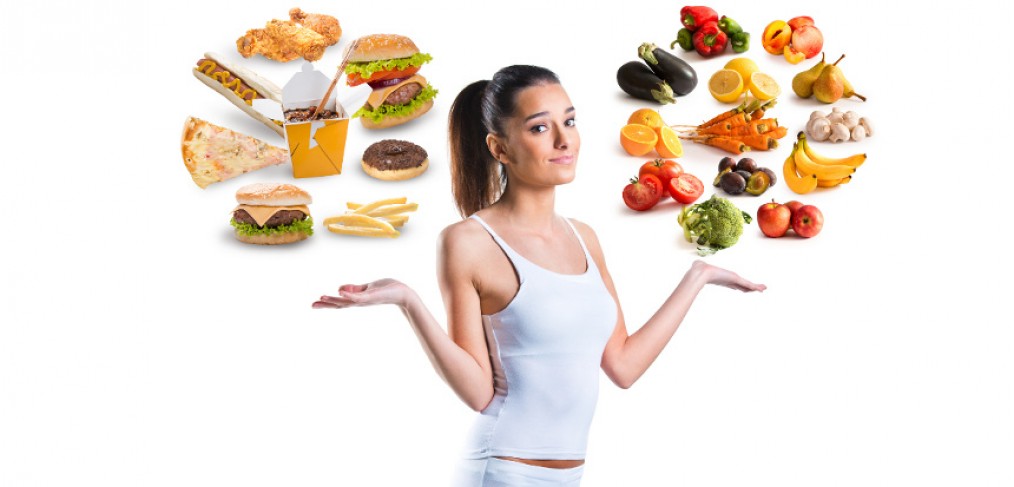 Redefine Your Perception of Food
Transform your relationship with food into a healthy one and you'll set yourself up for a lifetime of success!
There are many events in our lives that shape who we are and who we will become. Food has a way of becoming integrated with these events and the feelings and memories that surround them.
For instance, the loss of a loved one can create vulnerability that leads to "comfort" eating.
The stress of a job change creates nervous energy that can lead to incessant snacking.
A move can shake up longstanding routines and leave us floundering.
Even something as inevitable as aging can change our metabolism so the foods we've always eaten (healthy or not) cause us to gain more weight.
It's important to recognize how much food we eat, the type of food we eat, and understand the real reason behind "why" we eat it. This relationship with food can be unhealthy at times; but, YOU have the power to redefine it. And WE can help. The following resources are available for you 24/7 for whenever you need them:
Healthy Recipes – Visit our website to search for recipes any time of the day.
Food Tips – This section of our blog is updated regularly with tips on healthy eating, food facts and inspirational posts that will help you make good food choices every day!
Hollywood Cookie Diet® – This easy-to-use diet provides the structure you need to "portion control" and lower your daily calories.
What you eat doesn't have to define who you are, but who you want to be  will define what you eat.
Changing Yourself Means Changing Your Life
Successful dieting isn't just about losing weight. It's about changing yourself. It's about changing your relationship with food. It's about changing how you perceive your future. It's about setting achievable goals and overcoming obstacles along the way.
Remember, no matter where you are in life—stressed-out single mom, overworked and overweight husband, corporate climber in need of a boost, aging individual with a declining metabolism—you always have the opportunity to change! The Hollywood Diet® is just one tool you can use to do just that.