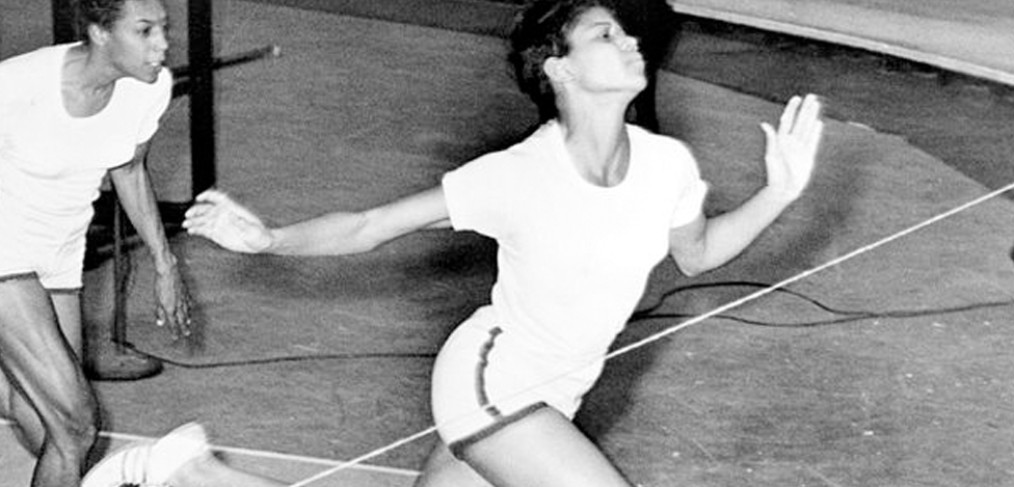 Secrets for Success from Olympic Athletes
We are more than one full month into 2014 and perhaps New Year's resolutions are starting to get left by the wayside. We know that when you miss a workout or overindulge at dinner it feels like a failure. But we encourage you to keep an eye on the bigger picture. No one can ever be perfect. Rather it is the effort that counts, and the fact that we keep picking ourselves up and carrying on. No one knows that lesson better that Olympic competitors. These elite athletes suffer the same setbacks and disappointments, but the secret to their success lies in how they handle difficulties. Here are three winning tips that you can apply to your own life.
3 Strategies for Success from Olympic Athletes
"Excellence is the gradual result of always striving to do better."
— Pat Riley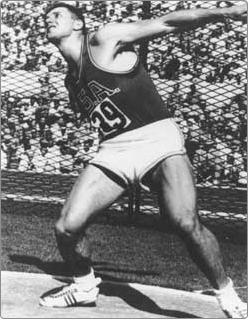 1. Focus on Yourself, Not the Competition
"I didn't set out to beat the world; I just set out to do my absolute best."
— Al Oerter, Olympic gold medalist
If you spend time comparing yourself and your results to others, you'll just get discouraged or distracted from your own goals. The best way to keep your head in the game is to just focus on what is best for you. Maybe that means ignoring people who minimize your goals and don't support your healthy life changes. Maybe that means not paying attention to the people who seem to reach their goals more easily than you do. The best way to acheive success is to keep striving to reach your personal best.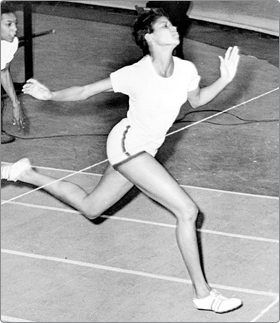 2. Understand that It Takes Sacrifice
"The triumph can't be had without the struggle."
— Wilma Rudolph, Olympic gold medalist
When trying to achieve a goal, we often just focus on what we want. Olympic athletes also have to focus on how to reach the goal. Grueling training, maximum commitment, and physical discipline are required for these elite competitors. Your goals may not require as much sacrifice, but be aware that it takes hard work to change your life. If you are dedicated to getting in shape, you may need to give up evenings in front of the TV or sleeping late. If you are dedicated to losing weight, you may need to change your eating habits. As the saying goes, nothing worth doing is easy. But the more effort you put into achieving your success, the more satisfying it will be.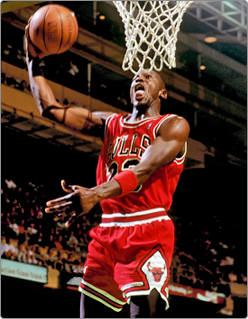 3. Get Back on the Horse
"I've missed more than 9,000 shots in my career. I've lost almost 300 games. Twenty-six times, I've been trusted to take the game winning shot and missed. I've failed over and over and over again in my life. And that is why I succeed."
— Michael Jordan, gold medalist in basketball in 1992 and 1984
How does an Olympic hopeful become an Olympic winner? By not giving up. Every one of them has experienced some sort of defeat. The key is to identify with success and let go of failure. The way to succeed is to keep trying. Every day is a chance to start again.
Photo credit: Lipofski Basketballphoto.com