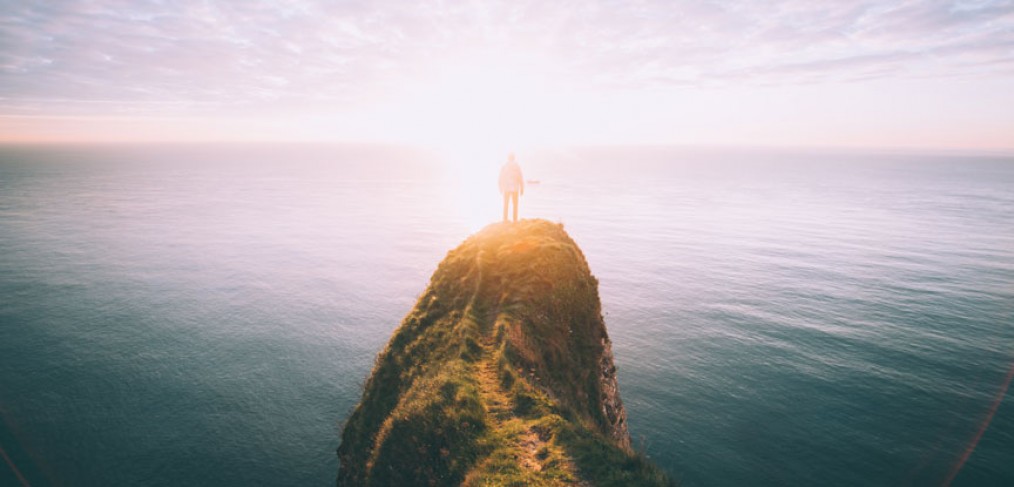 Why do so many people who have dieted in the past gain what they lost back (plus some)? Because diets don't address the real reasons we are overweight. In order to enjoy long-term success, a new healthy lifestyle, and a better future you have to overcome those mental roadblocks as well as the physical ones. But it's not enough to have a goal in mind. You have to constantly check yourself to ensure you're not undermining your own success.
Specifically, you have to stop letting your past haunt you.
That can seem like an insurmountable obstacle. Our past is, by definition, what defines us. So how can we overcome it?
Read More

›