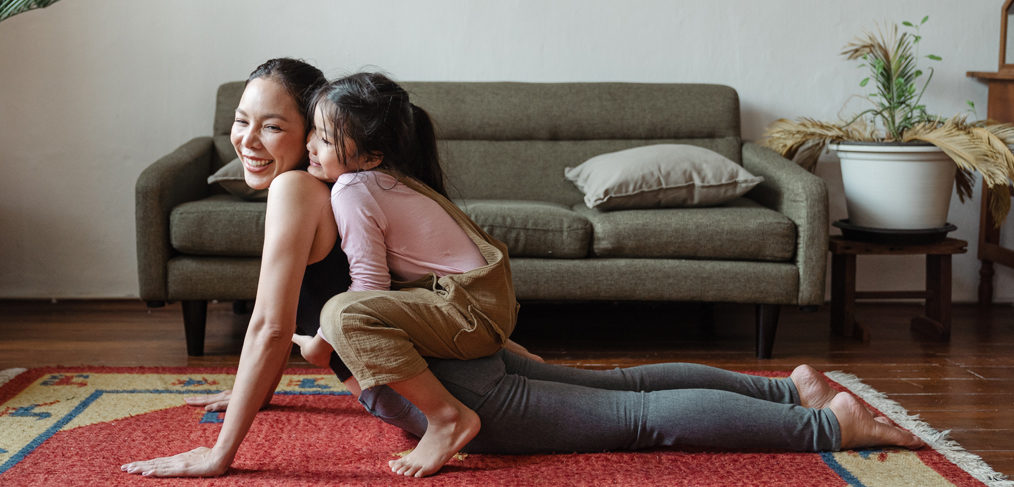 Take control of your wellness journey.
The healthier each of us is, the healthier we all are.
It is amazing to see so many people motivated to make changes in their lives and to focus on themselves in ways they have not before. This year we're thinking about new goals to work towards and new habits to implement that will help us be our best selves. And we're starting with what lies at the core – our mental health.
Read More

›