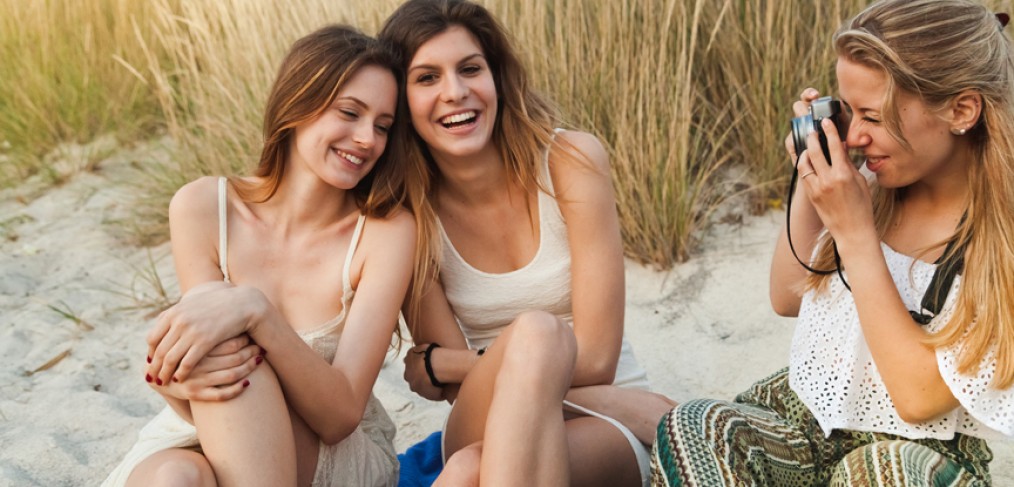 Weight Loss Rewards Keep You On Track
We all know weight loss doesn't happen overnight. Rewarding yourself for accomplishments is an excellent way to stay motivated and focused on your long term goal.
Each little step along the way is an accomplishment. Be proud of that and reward yourself for the hard work you've put in.
Make Your Weight Loss Rewards Meaningful
Sure, it's tempting to "reward" yourself with a sweet treat or a favorite not-so-healthy dish you haven't had in a while, but those sorts of rewards are over and done in an instant. Choosing rewards that are both meaningful and lasting will help keep you motivated.
The following tips can help you zero in on those personal rewards that are not only powerful, but speak to the "inner" you.
Non-Food Rewards
You're trying to establish a new and healthier relationship with food (see it as fuel rather than comfort). Food rewards reinforce an unhealthy relationship.
Rewards that Correspond to the Accomplishment
If you've finally hit that five mile mark, buy yourself those new sneakers you've been eyeing. If you've hit the exercise bike three days a week for four months, buy a bike so you can take your workout outside. Note that you are rewarding yourself for your perseverance as opposed to the results. Stick with it and the results will come!
Reward Your Body (after all, it's doing all the work)
"Luxuries" like massages, manicures, pedicures, and spa days help you look good and feel good about your progress.
Celebrate Socially
You expect your support network to be there when you need that extra push, so why not include them in the rewards? Play tourist in your own town for a day; take in a show or concert, visit an art gallery, or plan a weekend camping getaway.
Simplify Those Rewards
Plan plenty of little rewards for smaller accomplishments. This will help you through the rough spots.
Weekly rewards can include:
Flowers
Date nights
Movies
Small personal purchases (books, a new journal, fuzzy socks, new lipstick, music)
A cooking class (the healthier the better)
A new activity (yoga, Zumba, water aerobics, Tai Chi)
Quiet time just for you (or bring a friend) to reset your internal clock
A night on the town (just watch those high calorie drinks)
A day at the lake or beach
A new outfit or bathing suit (to celebrate achieving a smaller size)
The biggest milestone of all (hitting your goal weight) should merit the biggest reward. Maybe that's a vacation in the tropics, maybe it's a weekend getaway at a B&B, maybe it's shopping for a new wardrobe–it's all up to you.
Setting up a personal reward system with reasonable goals and meaningful rewards will help you stay motivated and stay on track with your weight loss goals.