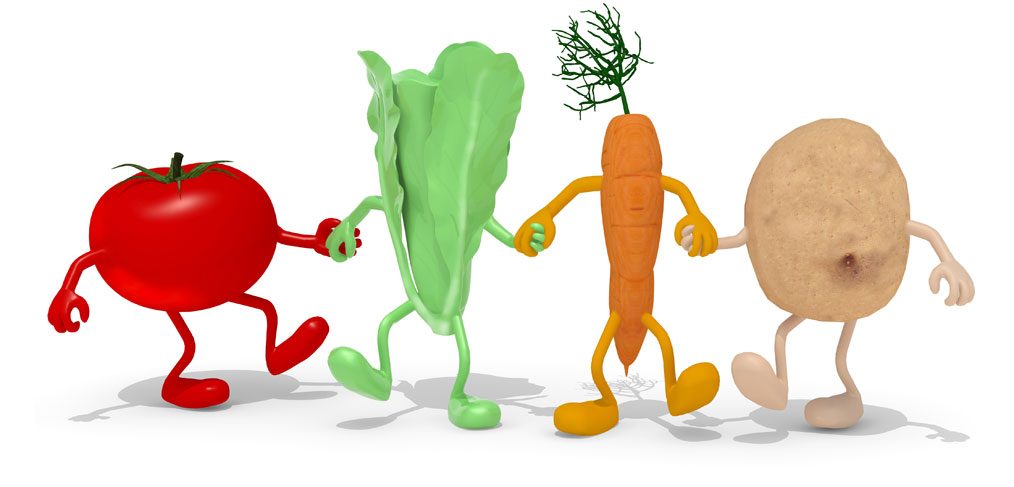 Is carb cycling just another dieting fad or is there real science to back up the claim that carb cycling can help you burn fat?
What is Carb Cycling?
For years, dieters have been hammered by the notion that carbohydrates are "bad" if you're trying to lose weight. That, it turns out, is not entirely true. No nutritional group is essentially "bad (or essentially "good").
Read More

›